Product Branding Design
We were honored to be working with the great minds from Honey El-Iman for their Product Branding Design.
Some quick history from Honey El-Iman. The most famous of its Honey production sites in the world is situated in Wadi Do'an, which is a valley in Hadhramawt, Yemen. Yemen honey is one of the most expensive honey in the world due to the fact that it originates from from the mountains of Hadramaut where the bees would take only about 1 – 2 times a year to produce the honey.
The honey is monofloral, which means that the bees that produce the Honey only extract the nectar of one type of flower. This makes the honey produced by the bees to have a rich gold colour and distinct taste.
The introduction of clear hexagon glass bottles were to depict a honeycomb for ease of identification. A modern yet simple typography approach was used on its brand labels with its Unique Selling Points(USPs) being placed in mini hexagons to show minimalism and not taking too much away from the premium honey.
On the cover, a 2cm sticker indicates a fresh unopened honey bottle which adds trust and uniqueness of the brand.
Baghiyah Honey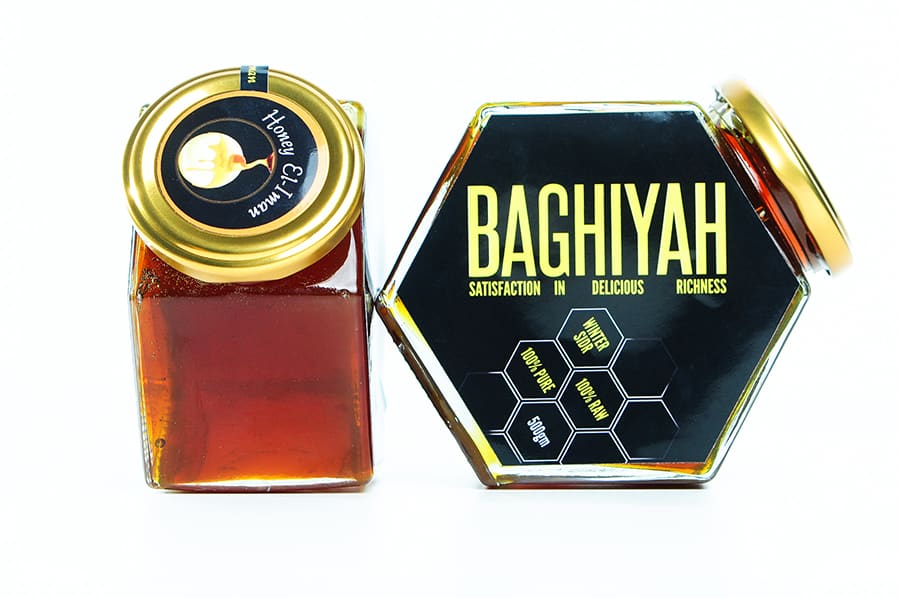 Sidr Honey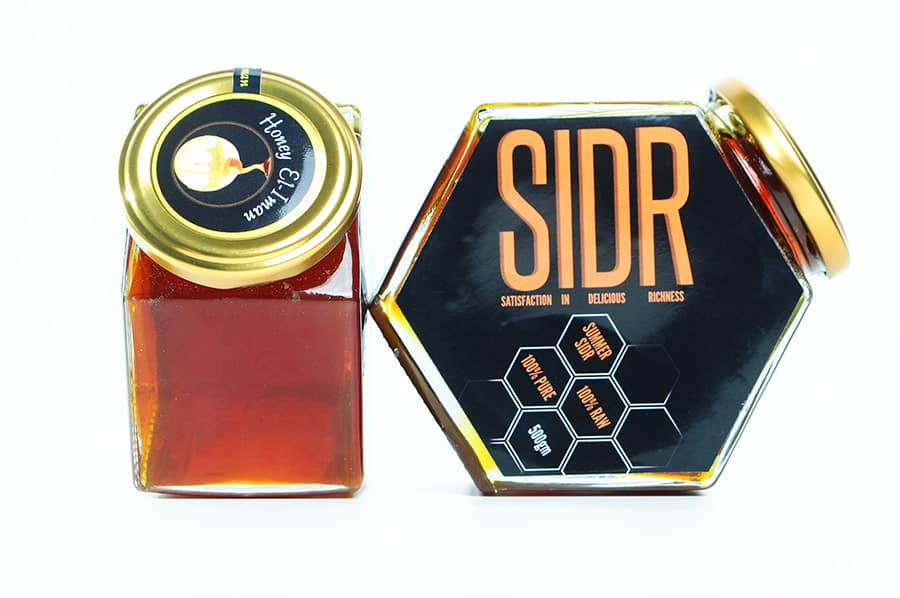 http://www.fastartup.com/wp-content/uploads/2016/03/Singapore-Product-Branding-Design-1.png
267
712
Fairus Dasimin
http://www.fastartup.com/wp-content/uploads/2015/08/FS-Logo-Website-300x138.png
Fairus Dasimin
2016-03-30 23:47:58
2016-06-28 05:30:25
Product Branding Design For Honey El-Iman