Email Design Services
The future of modern creative design in our visionary designers
Are you looking to cater to a new, potential audience through customized email template design services? For a small investment, you can get your message into the minds of many with a simple email marketing with our creative email and template design solution. FASTARTUP's cost-effective email design services can deliver you the ROI you're looking for with:
Solid, set-you-apart-from-the-rest designs that combine the message and creative to compel viewers to take action
Enhanced relationships with your customers, strengthening loyalty and encouraging repeat business
A distinguished team of web design and email marketing experts, eager to help catapult your online marketing into success
Read on how we can boost sales conversion with our email design services.
Real Results: GRAEBEL APAC Relocation Services
Open Conversion Rate = 250% Increase
The impressive clients we work with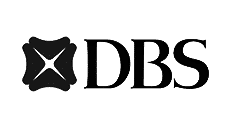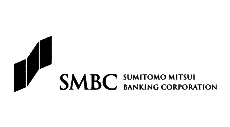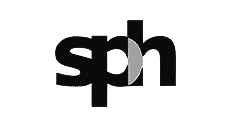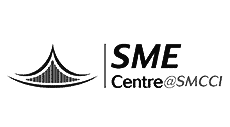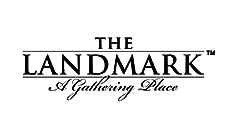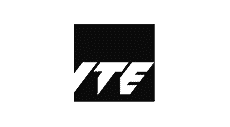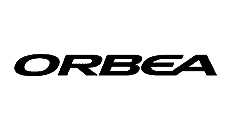 About Us
Creative. Brand. Web.
FASTARTUP is a leading digital creative studio in Singapore providing a wide range of solutions, ranging from graphic design, web design and development and branding.
With more than 10 years of creative industry experience, we have been delivering business solutions to more than numerous customers in F&B, Retail, Trading & Distribution, Travel, Education and Service Industries.
BUSINESS HOURS
1 Irving Place, #08-01, The Commerze@Irving Singapore 369546PHONE: (+65) 8186 5047 EMAIL: info@fastartup.comOPERATING HOURS Mon-Fri: 8.30 am – 6.00 pm Sat, Sun & PH: Closed